Not sure how to get those amazing ideas out of your head and into the real world? No problem! If you don't know where to begin, you're not alone. Let our team help bring your vision to life!
Quality custom merchandise starts with quality design and proper formatting for production.
If you've got a great idea for custom merchandise, but don't know where to start, Press & Release is here to help. Let our skilled designers guide you through the process from concept to delivery.
As experts in design and product customization, we work with you to produce original, high-quality custom products. Whether it's formatting your existing artwork for production or helping you develop a totally original piece, our team of creatives can bring your vision to life.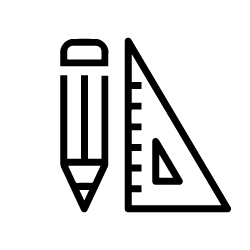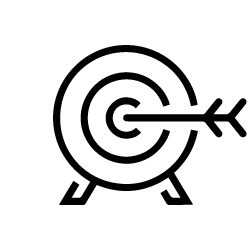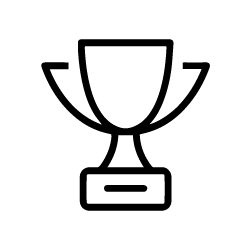 EXCELLENT
PRODUCTION RESULTS
From scratch: Got an idea in mind, but you're not sure how to bring it to life? No sweat. We've got you covered. Designing for apparel and other custom merchandise is different from other types of design, and our experts can translate your concepts into stunning, production-ready designs.

With brand assets: It's time your brand is seen and heard. We can imprint your logo, tagline, or other brand assets on just about anything you can imagine. Wherever you want to see your brand, we can create a top notch product to display it.

Formatting: If you have your design and need to translate it to a custom product, we can assist with PMS selections, design alterations/reformatting, and proper size adjustments to ensure your final product looks amazing. Certain designs are better suited for certain customization methods (ex. full color photos are best achieved with direct to garment printing). Our knowledgeable staff will recommend the proper customization methods to ensure you walk away with the best possible finished products.
Stop wasting your time trying to navigate the complex world of custom apparel and promotional products.
There are tens of thousands of different products available to you, and many ways to customize them. Chances are, you don't have the time to figure out which is the best option for your project. You've got bigger fish to fry.
That's where we come in. We work with you, transforming a typically overwhelming process into something simple and easy. We will guide you through choosing the right products, colors, and options, all while ensuring that the final product will fit your budget and exceed your expectations.
The result: You get the perfect products that will achieve your goals.
Audience-informed reccomendations: Not sure what products to choose for your project? We'll help you identify the products that your audience will love. We know what works, what sells, and what brings customers back for more.

Sourcing: With access to industry giants and local gems alike, we can help you find the perfect solution to carry out your vision. Rather than sink your time into navigating an unfamiliar industry, we'll tap into our network of brands, vendors, and skilled professionals to provide you with the best options. The result: fewer headaches and quality products that truly create value.
Budget management: We make every dollar count by helping you find customization solutions that have the greatest impact. Whether it's custom apparel, giveaways, leave behinds, or something else, we work to ensure you get the most value out of the products for your business or brand.

Good business starts with a genuine, sincere connection.
Use the form below or connect with us via social media.