Have a great design, but not sure how to bring it life? We've got you covered (quite literally)! We have many ways to transform your design into to something you can touch and feel in the real world. It's time your brand is seen and heard!
SERVICES AS UNIQUE AS YOU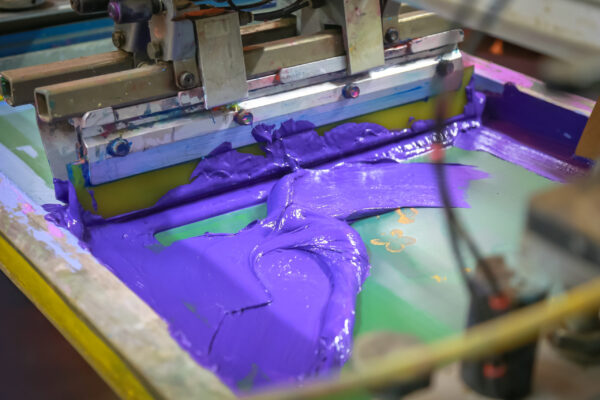 Screen printing is the art of pulling ink through a fine mesh in order to imprint a design onto a substrate (it's a fancy word for t-shirt or whatever you're printing on). It is the most flexible and accommodating option for most orders because it allows designs to be replicated rapidly without sacrificing quality or incurring a high cost.
Good business starts with a genuine, sincere connection.
Use the form below or connect with us via social media.