DAMN FINE
SERVICE & WARES
INFORMATIVE
RESOURCES FOR PRINTING, DESIGN, MARKETING, & MORE!
VISIT THE BLOG
CONVENIENT
24/7 ONLINE ORDERING
SHOP NOW
INSTANT
QUOTE CALCULATOR
Try It Now
QUALITY
PRODUCTION & PROCESS
Learn More
EASY TO USE
DESIGN TOOLS
Get Started
CUSTOM
PANTONES & PRINT TYPES
T Shirt Printing Services in Philadelphia

We bring your vision to life through custom merchandise and promotional products. We pride ourselves in offering the highest quality products and service. We are constantly learning, and continuing to find ways to improve our production and process.
At Press & Release you get the individual care and attention of a small mom and pop, with the systems and resources of a large national brand.
We're your resource for compelling custom design and high-impact promotional solutions. We're obsessed with curating and customizing products that elevate your message and drive your success. Most importantly, we strive to earn your trust, and we do that by delivering consistently excellent results that make a difference to your business, your brand, and your customers. Need a custom design? We've got you covered! Reach out to us directly, or get started today with our easy to use online design studio.
Placing an order with P&R is easy. Follow the 6 steps below, and you'll have your order in hands before you know it. Our account managers are standing by waiting to assist you with your order. We can't wait to get started and help bring your vision to life!
Submit an instant quote, email us your order details and artwork, or give us a call. We'll assign an account manager to your project who will assist you with your order.
Want to jump ahead? Place your order through our design studio.
We will work with you to finalize garment selection, color, size breakdown, etc. We will help you determine the right products for your goals and budget.

PICK YOUR DECORATION METHOD
We will work with you to determine the best decoration method for your products and project. Here we will assess your artwork, and make sure it's production ready.
We will send you digital mockups showing your garment, decoration method, and production specs such as imprint location, size and colors. You'll also receive a final invoice outlining your product selection, size breakdown, and order cost. Payment is made upon approval, and away we go!

This is the fun part. Your order enters production where it is customized to the highest standard. Once production is complete, your order is carefully inspected, packed, and prepared for pickup or shipping.

Your order will be ready for pickup or shipping in 10 to 15 business days from the time payment is received. Faster turnarounds are available, so please make your "in hands date" known to your account manager right away. Now it's time for you to wow your recipients!
A LOOK AT OUR PROCESS
PLAY VIDEO
With so many companies offering the same products and services, it can be tough to choose the right one. We know that choosing the right company for your project can be a daunting task. Above all the great products and services we offer, is our word. When we tell you we are going to do something, we will deliver. Here are a few of our promises to you: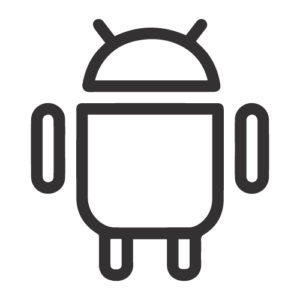 Technology streamlines our work, but there will always be a human behind every interaction. Great customer service starts with great people.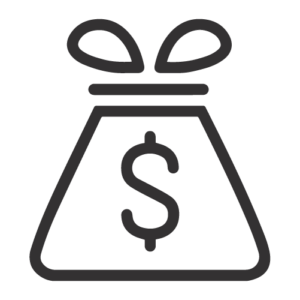 No one likes surprises when it comes to pricing. We provide fair upfront pricing from the moment you inquire about a quote.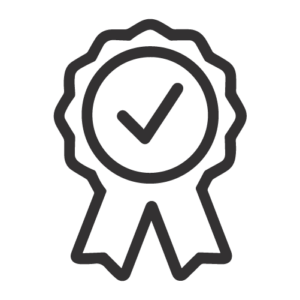 This is kind of our thing. With a combination of the right people, products, and tools, we can deliver unparalleled quality for any order.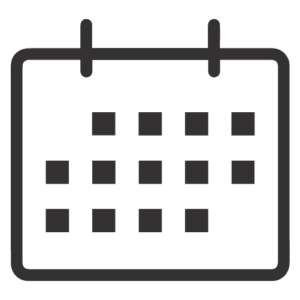 No one likes to be lied to. If we tell you your order will be done by a certain date, it will be. It's our always on time guarantee!
Good business starts with a genuine, sincere connection.
Use the form below or connect with us via social media.
Custom Merch Design in Philadelphia
DESIGN YOUR OWN SHIRTS & APPAREL WITH THE MOST TRUSTED PHILADELPHIA PRINTING COMPANY
If you're looking to create the best customizable apparel, reach out to our team today. We offer top-notch custom t-shirt printing services among many others. Our goal is to help small businesses and organizations in the Philadelphia area succeed. Market your business or organization with our custom hoodies, custom t-shirts and other customized accessories.