Launching your first merch line can be both exciting and frustrating. There are a lot of decisions to make; the main one being what products to sell! Whether you're selling in-person or online, desirable and high-quality merchandise is a key component in expanding your income potential. 
5 Must-Have Items for Every Merch Line
Investing in custom merchandise and creating a cohesive line of branded products can take your business to the next level in more ways than one. Not only does custom merch diversify your income by creating an additional revenue stream, but it can also improve your brand visibility, create buzz, and foster customer loyalty. It all starts with selecting the best products for your brand.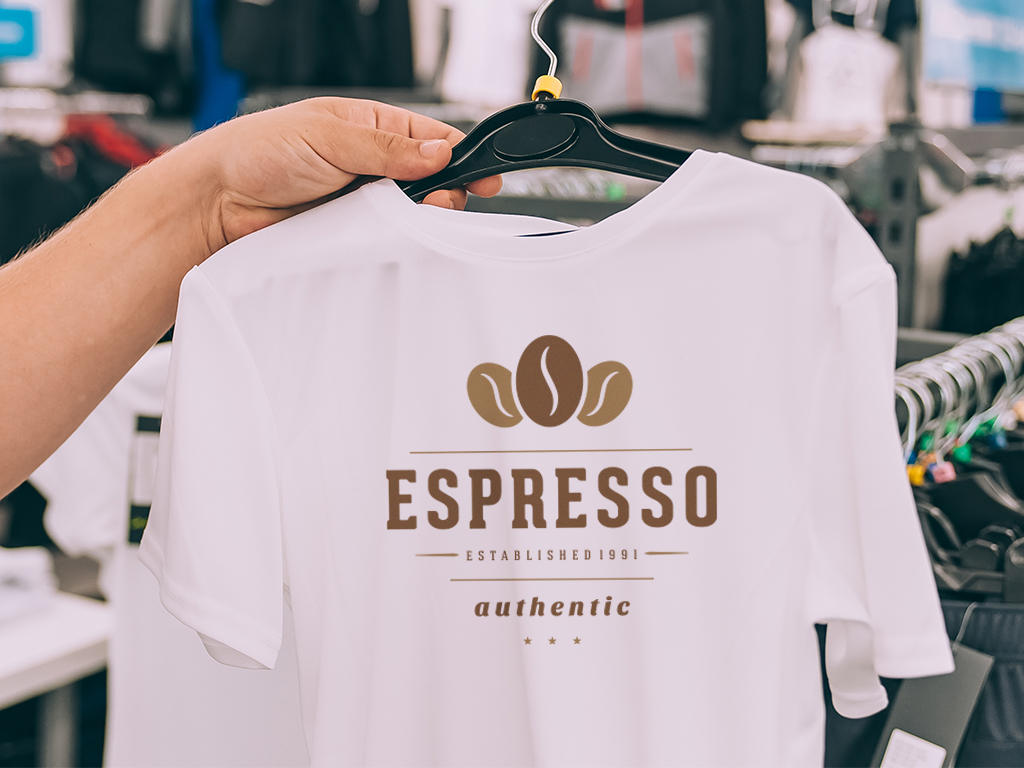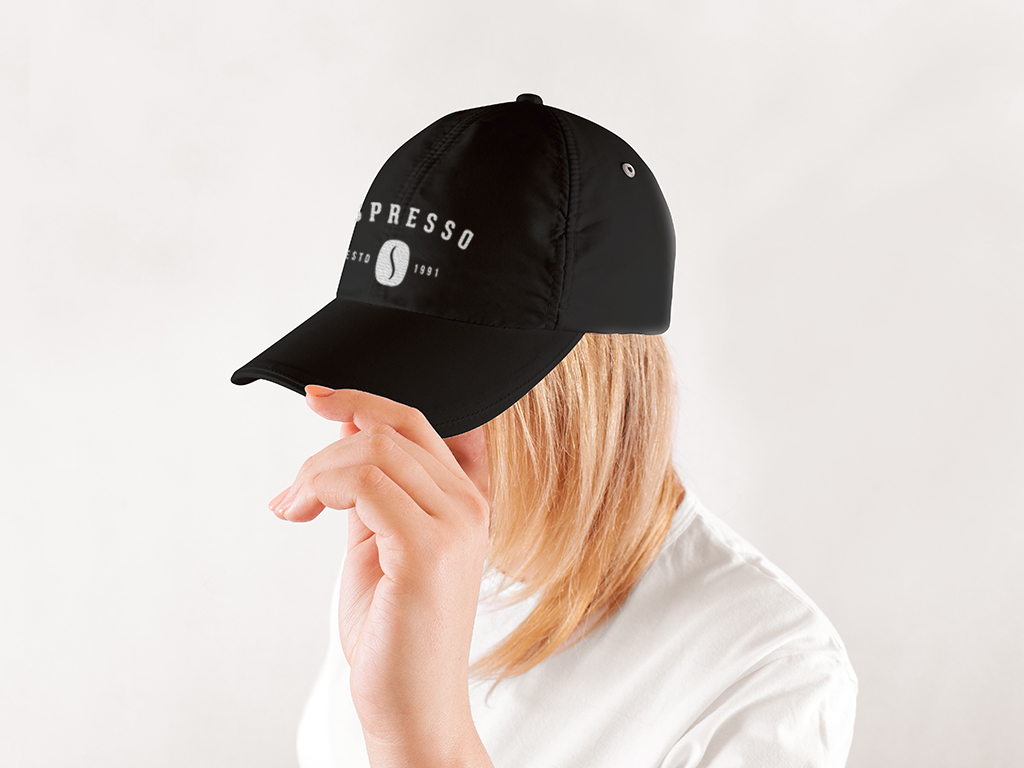 Consider these five must-have products to cover all of your bases for your first line of branded merchandise:
Printed T-shirts:

Custom t-shirts

are a great way to showcase your brand with an eye-catching design and high-quality printing. When designing your t-shirts, consider your clientele. For example, eco-conscious audiences are more likely to purchase products that feature recycled fabrics or organic materials like cotton and hemp. Gender and age are also key demographics to take into account when selecting styles.  

Embroidered Hats: High-quality embroidered hats are another crowd favorite. Different seasons call for different offerings, like baseball caps during warmer months and beanies in colder months. There is always a strong demand for embroidered hats, for everyday use or weekend wear. 
Small Accessories:

In a well-rounded merch line, you'll want to make sure you have a wide range of price points.

Smaller accessory items

such as patches, pins, and stickers cover the lower end of your price range and make great add-on items. Offer these items near your register (or at checkout in your online store) to capitalize on impulse buys.

Non-Wearable Items:

Promotional products

appeal to customers who may not enjoy wearing branded apparel (yes, they're out there). Non-wearable items like water bottles or keychains are always in high demand because they're useful. When you offer products that customers will use regularly, your products have higher appeal AND increase exposure for your brand. Customers are

4 times

more likely to buy a product or service when referred by a friend. While carrying a water bottle isn't the same thing as referring a friend by word-of-mouth, customers who carry your products are still vouching for your brand. When you have great custom merchandise, your customers will use it, others will see it, and your brand visibility improves.

Industry-Specific Swag:

Always keep your

target audience

in mind. For example: if you run a brewery, a bottle opener with your logo makes perfect sense and obviously appeals to your audience. If you own a yoga studio or gym, you can offer branded water bottles, gym bags, and even yoga mats to your clientele seamlessly. The key to creating the most impactful products in this category is anticipating what your customers would trust you to provide. 
Custom Merchandise in Philadelphia
When looking for custom merchandise, Philadelphia businesses should head to Press & Release Printing for all their merchandise needs. Press & Release offers the best screen printing Philadelphia has to offer, quality hat embroidery, a variety of promotional products, and design services to help with your planning process. Contact us today!