Promotional products (customizable bulk products meant to showcase your company logo) are often associated with event giveaways, trade shows, and corporate gifting, but they can just as easily work in retail settings. Regardless of how you intend to use them, promotional products are a must-have within your merchandise mix; otherwise, you're selling your brand short. Without a variety of promotional products, your company is missing out on opportunities for increased brand visibility and additional revenue.
Why You Should Add a Variety of Promotional Products to Your Merchandise Mix
Finding the right merchandise mix is a balancing act every retailer must master. Even if you don't consider yourself a "retailer," there is a way for you to integrate and benefit from offering these products to your customer base. Many times, businesses are so focused on their day-to-day operations that they neglect their own brand entirely. You may already have company shirts for your employees, but perhaps you haven't considered how customers can represent your brand too. Promotional products are an excellent way to achieve greater brand visibility.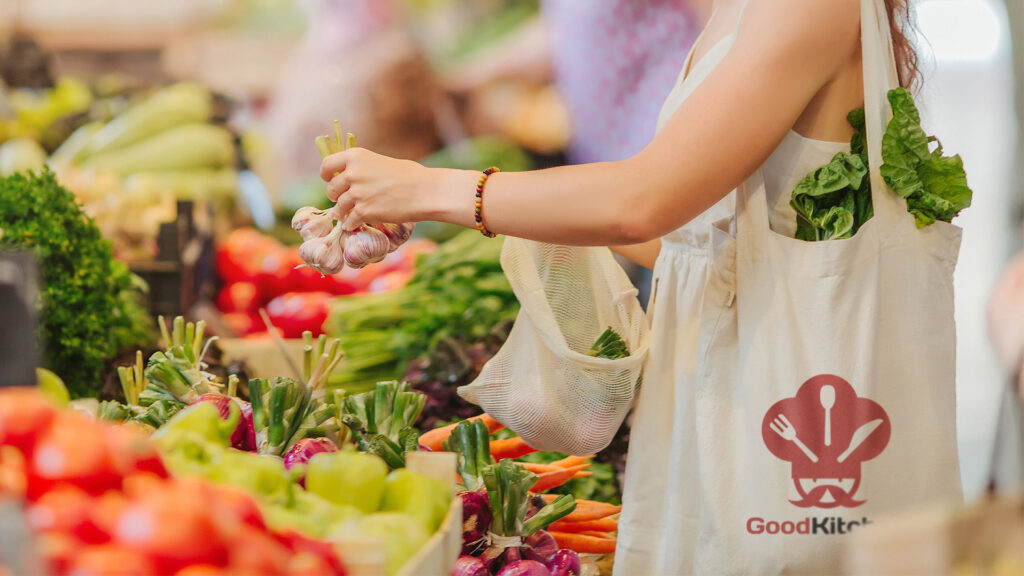 Promotional Products of Convenience
The most popular promotional products typically serve a convenient purpose. It's the little items that help get us through our day, like water bottles, mugs, and tote bags. Recently, face masks have been in high demand and are a perfect promotional product to offer. Companies often know that these items are an obvious choice when organizing trade shows or giveaways, but don't realize the opportunity for resale. Including these items in your retail merchandise offering can fill a need for your customers while making sure your brand is seen on a daily basis.
Promotional Products for Impulse Buys
Every merchandise mix should also include impulse buys. Shoppers are impulsive and can be easily enticed by interesting products. With that combination, shoppers frequently add items to their cart while waiting in line, getting rung up at the register, or browsing online. Since impulse buys are typically smaller, more affordable items, promotional products are ideal for a quick "add-on" sale. Headphones, device chargers, keychains, and notebooks are perfect promotional products to place near the register.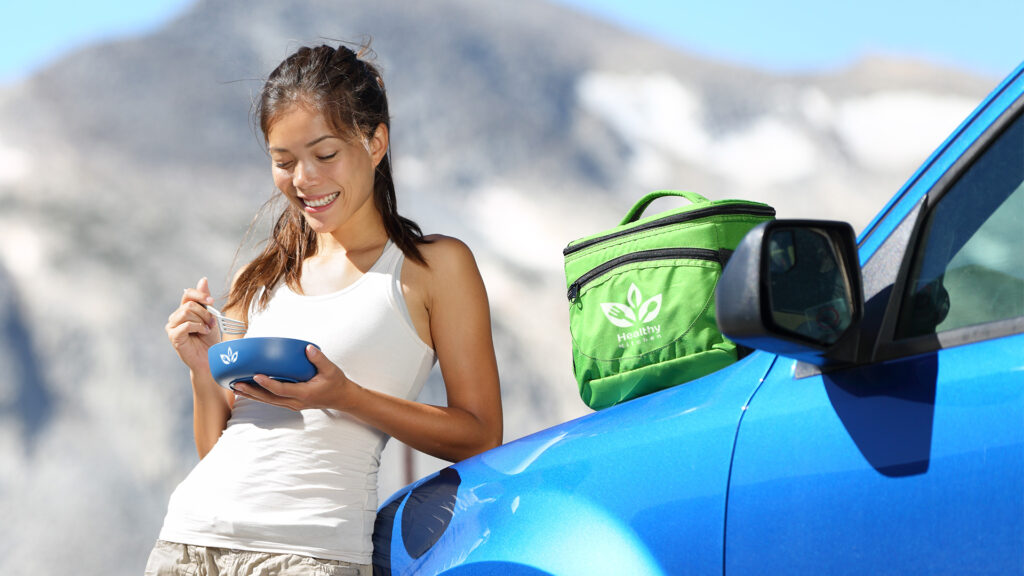 Specialty Promotional Products
Shoppers buy specialty products because they are unique, and aren't likely to be offered elsewhere. Specialty promotional products can be outdoor equipment like coolers or even tech toys like drones, and work best when they relate to your specific industry (who wouldn't want a set of beer mugs from their favorite brewery?). Including one or two high-quality, high-ticket promotional products will help you hit a range of price points and appeal to all kinds of buyers. As a bonus, specialty promotional products will also boost your brand's legitimacy. After all, your brand must be a big deal if you can offer such unique and high-end promotional products.
Mix up Your Merchandise with Branded Promotional Products
Don't miss out on branding and sales opportunities by overlooking promotional products. Promotional products are good for more than free giveaways and gifts. Seize the opportunity to promote your brand and make more money. Consider adding promotional products to your custom merchandise order today.
Press & Release Printing Company brings your brand to the masses with quality custom merchandise and promotional products in Philadelphia. Get an Instant Quote today or Order Online.